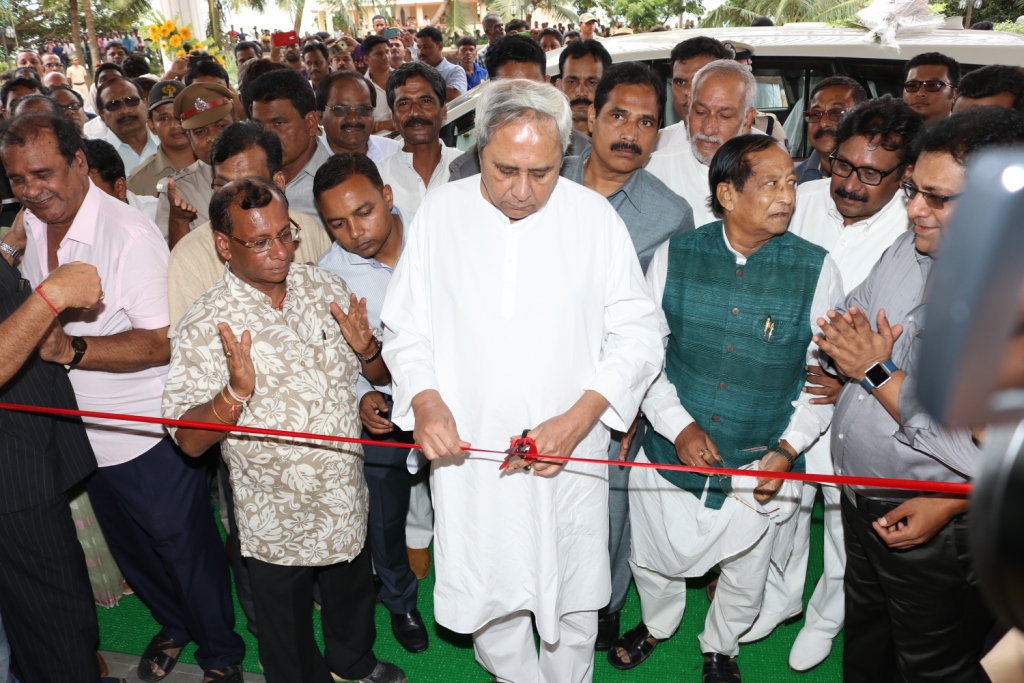 Chilika, 26 July 2017 (OdishaLIVE Bureau): Chilika as a tourism destination adds a new feather to its wing. Popular for its serene and enchanting environment and migratory birds the place gets a world class resort thanks to Swosti Group, a leading hotel chain of Odisha.
Swosti Chilika Resort built on the bank of Chilika Lagoon was inaugurated on Wednesday by Odisha CM Naveen Patnaik. "We are happy at the opening up of the Swosti Chilika Resort and we hope this helps to boost the tourism of Odisha in the time to come" said the CM.
Mr. Patnaik also informed the gathering that the govt. has been focusing on massive expansion of tourism infrastructure in the state and creating environment for making tourism a major driver of state economy. In the future the sector will generate good employment.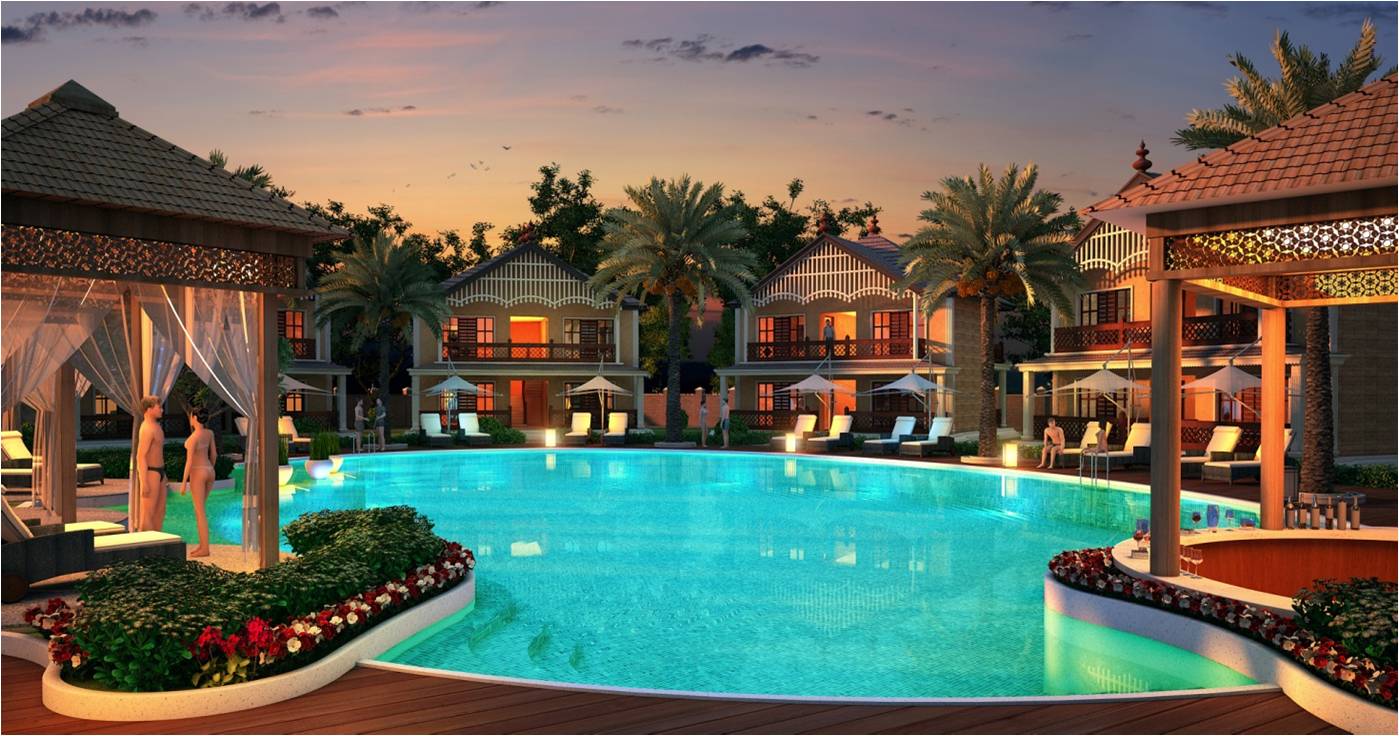 Swosti Chilika Resort is spread over 9 acres of land near Odia Alapur village five km off NH 16 on  the bank of Chilika Lagoon.
"The prime motive behind establishing this resort was to provide world class accommodation and modern facilities to tourists visiting Chilika so that they get a chance to stay here a few days and explore the serene environs of Chilika Lagoon" said JK Mohanty, CMD Swosti Group.
The resort boasts of sate of the art amenities like 36 luxury rooms in the hotel block, 36 luxury villas under quad villa style, 5 pool villas equipped with Jacuzzi and a grand presidential suite. The resort also has two restaurants, bar, convention centre, international Spa & Yoga treatment and an amphitheatre adding a global flavor.
The resort is the first property in Odisha which has got Indian Green Building Council (IGBC) approval. The resort will be open for guests from August 1 2017.
"We not only promote Swosti Chilika Resort but also we have facilities to take our guests on a tour of the 26 islands on the Chilika Lagoon, cycling to nearby villages and fishing for sea food in the Chilika thus proving it as a unique tourist destination" said JK in an exclusive interview with OdishaLIVE. Moreover Swosti Chilika Resort would be highlighted as a perfect venue for mega corporate events and destination weddings, he added.
On the occasion other dignitaries who were present include Surya Narayan Patro, Minister, Food Supplies and Consumer Welfare; Ashok Chandra Panda, Minister, Tourism and Culture; Usha Devi, Minister, Women and Child Development; Nitin B. Jawale, Director, Tourism; Prem Chandra Choudhury, Collector, Ganjam; Senior BJD leader Sugnana Kumari Deo and local MP and MLAs. On behalf of the Swosti Group, Mrs. Bipasha Mohanty, ED; Chiranjiv Mohanty, Director; Priyanath Behera, VP & CFO and other senior officials of the hotel chain were also present.
ଚିଲିକାର ପର୍ଯ୍ୟଟନ କ୍ଷେତ୍ରକୁ ସମୃଦ୍ଧ କରିବ ସ୍ୱସ୍ତି ଚିଲିକା ରିସର୍ଟ
"Swosti Chilika Resort will soon become a favourite global destination" – JK